VILLA PIRRECA, contemporary DESIGN
Your villa in Favignana, overlooking the sea
A modern villa consisting of rooms and suites situated in a large expanse of garden overlooking the sea of Favignana
Villa Pirreca, together with Casa Faro, are the natural choices for those looking for "authentic" and refined luxury on Favignana. Villa Pirreca sits absolute beach front in one of the most exclusive areas of Favignana. The internal and external spaces are designed with style, comfort and refinement with the aim of making our guests' stay a truly unforgettable experience.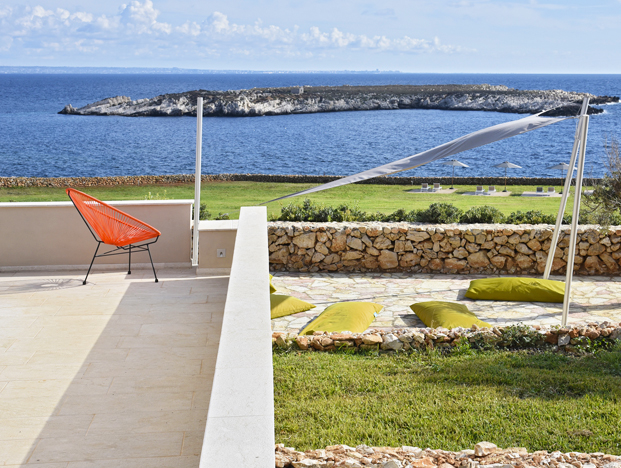 ABOUT THE VILLA
Villa Pirreca
Contemporary designed rooms and suites, terraces and panoramic verandas, Mediterranean garden with relaxation areas and sunbathing areas by the sea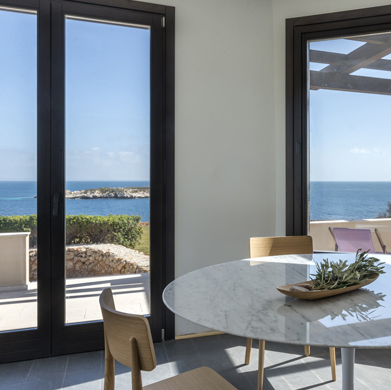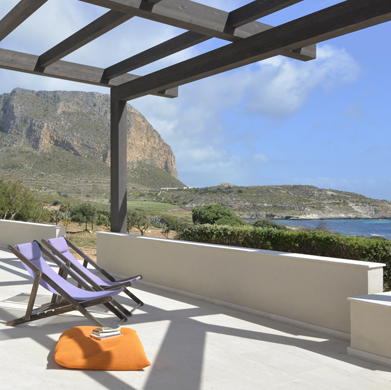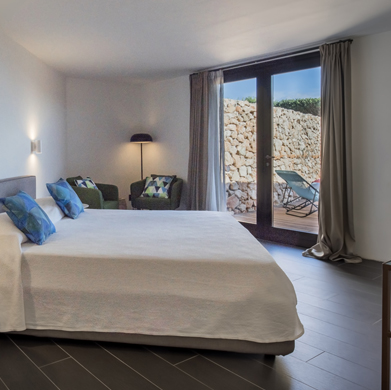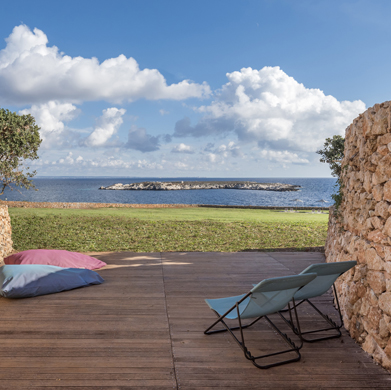 Double rooms of various types, including a deluxe room with sea view veranda, and a large suite with panoramic terrace.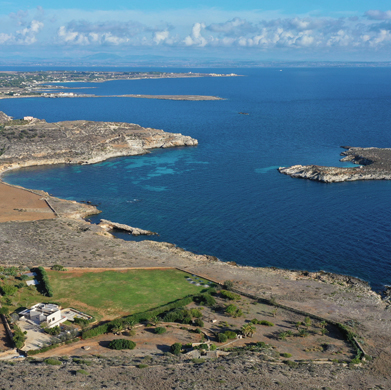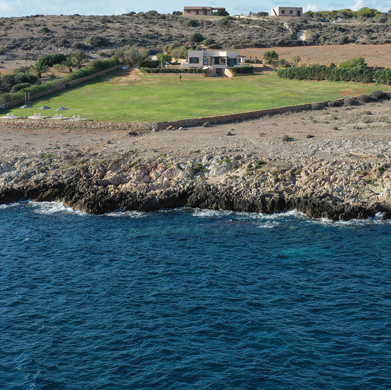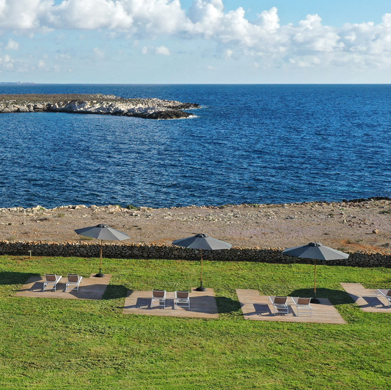 The location of Villa Pirreca is among the most exclusive on Favignana, a few steps from the sea, with a view of the small island of Preveto and the island of Marettimo.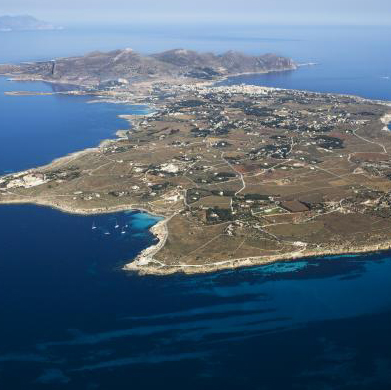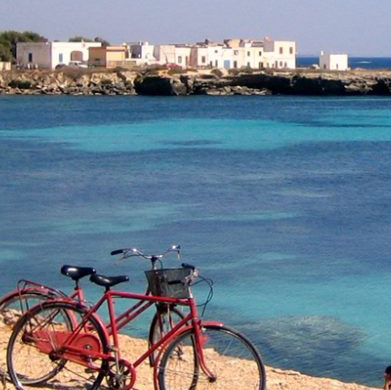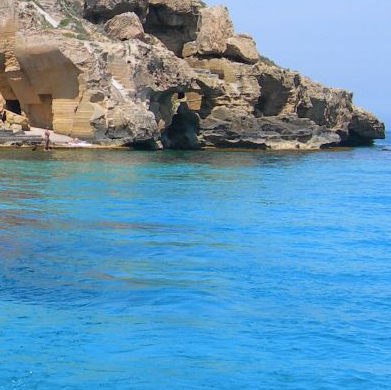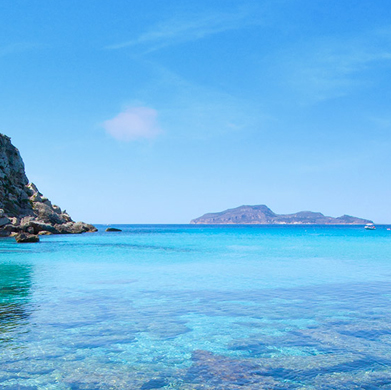 Favignana is the queen of the Egadi islands located in the Mediterranean sea just off the west coast of Trapani. Favignana is rich in history and traditions, full of attractions and charm.
CHOOSE A a room or suite AND BOOK DIRECTLY
Many exclusives advantages
Choose your stay
Rooms & Suites
Blog from Favignana
News & Blog
Italia. Preoccupazione e crisi sanitaria globale
Mangiare in vacanza a Favignana è parte integrante del tuo viaggio quanto la protezione solare. Segue qui una guida e delle raccomandazioni per la scena gastronomica di Favignana basate sulla conoscenza personale, sull'esperienza e sui commenti dei nostri ospiti e visitatori durante le vacanze sull'isola egadina.